Manigong Bagong Taon sa Inyong Lahat! See You at the Movies!
Happy 2004 everyone! Give thanks for all your blessings in the year 2003. The fact that we are still alive and around gives us much reason to rejoice. Remember to say a prayer as we start a new year. Amid the firecrackers and fireworks tomorrow night, let us be silent for a few minutes and focus our thoughts on the One True Light -- the God who has sustained us through the 365 days of 2003.

2004 promises to be a very exciting year. With an FPJ-Noli tandem looming starting May 2004, the year promises to be very showbiz-y. So, off to the movies - with the Metro Filmfest and all.

I have seen Crying Ladies and Mano Po 2. Both were kind of slow in pace. Crying Ladies was okay although I expected more from it. Sharon Cuneta, Eric Quizon and the actress who played his mom were very good. Hilda, I thought, was wasted in her role - you didn't need an actress of her caliber for that. Only Sharon's story was developed to some extent. Angel Aquino's and Hilda Koronel's stories were too short to be significant. Still, there were some pretty funny scenes (people were actually laughing out loud in the movie house, myself included) and Sharon Cuneta has indeed come a long way...

As for Mano Po 2, they should have stopped with Mano Po 1. The story was slow. Conflicts were resolved too fast. The much ballyhooed role of the third wife wasn't as interesting as I thought. Casting was not too credible as Kris, Zsa Zsa, and Lorna turned into Susan, Zsa Zsa, and Lorna. How could Sol (Kris and Susan's character) have aged so fast compared to Lu Shui and Belinda?

I still have Filipinas and Homecoming on my list. I hesitate a bit now that Crying Ladies has been named Best Picture. Although it was entertaining, I wouldn't tell people to go out of their way to watch it. Then again, with the long break coming, I just might see the two movies anyway. Relax. See a Movie. I wish I could say the same thing of an FPJ presidency. ;-)

[By Angelica Viloria | Tuesday, December 30, 2003]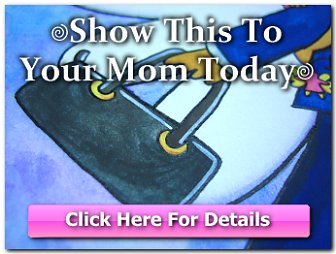 Copyright © 2001-2015 by Angelica Bautista Viloria. All Rights Reserved.


Previous entry: "Maligayang Pasko!"
Next entry: "Absolute"