Sudden Death
Have you ever given any thought to how you would want your death to be? Or your wake or funeral for that matter? Are you for cremation or would you want to be buried?
Pardon the topic but the weather is quite dreary and the whole country, I guess, is still reeling from the shock of Nida Blanca's death.
Actors and actresses come and go. Recently, more of them have gone. Most, however, were sick for some time, so their deaths didn't come as a surprise. But to die violently? For there to be so many unanswered questions as to who did it and why?
Most people from my generation would probably have spent some time of their youth watching the sitcom John and Marsha. The Puruntong family was just too Filipino for anyone to pass up. I guess that's why Nida Blanca's sudden death is saddening, even if the viewers hardly really knew her. Besides, she was one of those stars who could dance well, and do comedy and drama with ease.
Anyway, all this just reminds us that life is fleeting. You never really know how and when you're going to go. We just live each day as it comes, I suppose. Live, love, and savor life, always.
Related Links
The Official Nida Blanca Home Page
Photos, personal message from Nida, and more...
http://boracay.vasia.com/nidablanca

Google Links to the sitcom John en Marsha

[By Angelica Viloria | Thursday, November 8, 2001]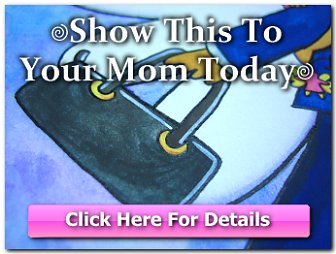 Copyright © 2001-2015 by Angelica Bautista Viloria. All Rights Reserved.


Previous entry: "Prepared Childbirth, Anyone?"
Next entry: "Letters to Santa"