Prepared Childbirth, Anyone?
For four Saturdays (3 hour sessions each) last month, together with about 14 other couples, we attended Prepared Childbirth Classes conducted by Chiqui Brosas-Hahn at the British School at Fort Boni. This was a refresher for us - since we had also attended similar classes 5 years ago, when I was pregnant with Adi. We wanted to brush up on our breathing techniques (which really help when you're laboring). The classes now are more interactive, more interesting (with props and newer/updated videos and all) so if you're expecting, are based in the Philippines, and want to try natural childbirth, you may want to consider attending the classes.

The next round of classes will be on November 10, 17, 24, and December 8. The sked will most likely be from 2-5pm or 6-9pm. The classes will tentatively be held at the Sacred Heart School, 2241 Sabio St. Don Chino Roces Avenue, Makati. For inquiries and clarifications/confirmations, please contact Chiqui Hahn. You can page her at 1277-16811. Happy pregnancy!

[By Angelica Viloria | Tuesday, November 6, 2001]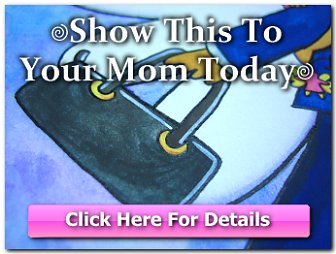 Copyright © 2001-2015 by Angelica Bautista Viloria. All Rights Reserved.


Previous entry: "Survivors"
Next entry: "Sudden Death"