Highlighting Lines
When I was taking my MBA, my textbooks and hand-outs started to look like coloring books. Why? I practically colored the whole page, since I pretty much thought that everything was important. Some classmates would even rib me by saying that I'd be better off coloring the things which were not important. I would save on ink.

It has been more than a year since I started reading My Utmost For His Highest by Oswald Chambers daily. It is a pretty good book which helps us reflect on the more important things. I start my mornings by reading it and have discovered that by looking up in prayer more often, I am able to stay more grounded and calm no matter what.
I bring up the matter of highlighting since this is a habit I have with books, particularly those that I like. Recently, I discovered that a year after I have read a particular page or entry, new things stand out. Lines which I did not highlight before now appear to be more important. As my husband said, I'm not reading it as the same person. I have changed over the last year.
So it is with life. Things or events that occur in our daily lives may deserve a second look. Take time to reflect. You may read meaning in things which you pretty much overlooked before.
Tomorrow by the way, is my mom's birthday. I thank her for all that she has done for me and for our whole family. To say that my mom is prayerful is probably an understatement and to this day, I believe, that we her children have been blessed immensely largely because of her. So, on her 77th birthday (though she really doesn't look it), we extend our warmest greetings and say a prayer of thanks for having been given such a great mom.



[By Angelica Viloria | Thursday, September 20, 2001]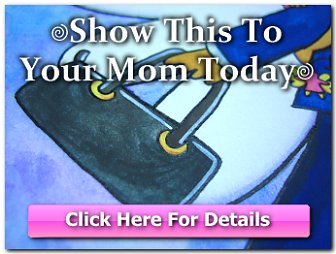 Copyright © 2001-2015 by Angelica Bautista Viloria. All Rights Reserved.


Previous entry: "De Quiros Says It Best"
Next entry: "Starting Them Young"