De Quiros Says It Best
Conrado de Quiros is my favorite newspaper columnist. He just has a way of picking the right words and sending these straight to your heart, or your brain. Plus, he always has a clear stand on things. His columns are never wishy-washy.
It has been a week since the New York and Washington incidents. Are you in favor of the US retaliating?
Before you make up your mind, if you haven't yet, please read de Quiros' article for today, Flowers from the Rubble. The last three paragraphs say it best.


Iíve always thought that what Americans needed to hear in the midst of the tragedy were not just cries and whispers in cellular phones to indicate the people buried under rock and ash were still alive, but the faint stirrings of conscience to show that compassion and a deep sense of humanity had not been buried as well in rock and ash in the American heart.

The compassion and sense of humanity that make people who have suffered grievously vow never to see other people suffer the same way.

They discover that, and they may yet pluck life from death. They discover that, and they may yet seize victory from utter defeat.

[By Angelica Viloria | Tuesday, September 18, 2001]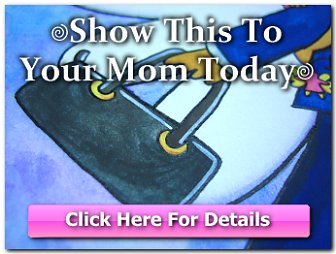 Copyright © 2001-2015 by Angelica Bautista Viloria. All Rights Reserved.


Previous entry: "Two Kicks"
Next entry: "Highlighting Lines"