Philippine Politics Going to the Dogs?
The Philippine presidential elections are just nine days away. We hope we will all make the best choice but sometimes, we also need to relax and not take things so seriously.

Did you know that kids these days are politically aware? They even educate their stuffed toys about the presidential candidates and their respective jingles.

You don't believe me? Watch this video as Fluffy, the stuffed dog, is influenced by media and all these surveys.

[By Angelica Viloria | Saturday, May 1, 2010]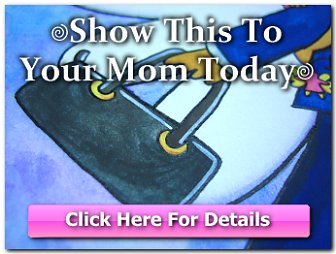 Copyright © 2001-2015 by Angelica Bautista Viloria. All Rights Reserved.


Previous entry: "The Vote to Right"
Next entry: "Of Mothers and our Motherland"