Have a Great 2009!
New Year's Day is only two days away. At this point, I wish to greet all our viloria readers a peaceful, happy, and prosperous new year!

Thank you for dropping by this site in 2008 even if the posts were not as frequent. Life can get very busy but in 2009, I hope that I can find more time to write.

How are you feeling about the year that is to come? I'm glad that 92% of Filipinos face 2009 with hope for when hope is gone, well -- what kind of life is that?

So, before we end the year, let me just share some thoughts to reflect on even as more people keep repeating that 2009 will be a difficult year. Will it be a difficult year? Only if you think so. Only if we just look to ourselves. Only if we forget that we have a God who always watches over us.

From Philippians 4:11-13 (TEV): "I have learned to be satisfied with what I have. I know what it is to be in need and what it is to have more than enough. I have learned this secret, so that anywhere, at anytime, I am content, whether I am full or hungry, whether I have too much or too little. I have the strength to face all conditions by the power that Christ gives me."

With an attitude like that, how can 2009 not be a blessed year?

So, Manigong Bagong Taon sa inyong lahat. May God, with all His abundant wealth, supply all your needs.

"To all that has been, thanks. To all that shall be, yes." -- Dag Hammarskjold

[By Angelica Viloria | Tuesday, December 30, 2008]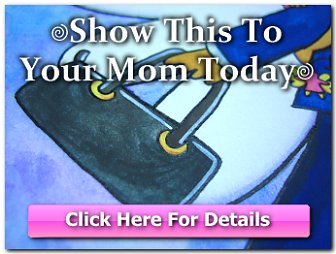 Copyright © 2001-2015 by Angelica Bautista Viloria. All Rights Reserved.


Previous entry: "Be A Steward in 2009!"
Next entry: "The Year That Was: 2008"