Freckles
I've had freckles for as long as I can remember. I inherited them from my mother.
I never thought of having them removed or erased although at some point, the dermatologist I was going to suggested that I consider having them removed. She said my skin would look nicer and cleaner. I thought that if I did that, I might not recognize myself -- so I'll take the freckles anytime.
I am reminded of that incident when I read about the movie The Women. The Women is a film which stars women and was directed and written by Diane English. Some of the actresses starring in the movie are Meg Ryan, Annette Bening, and Bette Midler. What's with The Women and Freckles?

Freckles is a song by Natasha Bedingfield that plays during the movie. It talks about appreciating one's self, despite your imperfections. A portion of the song goes like this:

"Cause a face without freckles is like a sky without the stars
Why waste a second not loving who you are?
Those little imperfections make you beautiful, lovable, valuable,
They show your personality
Inside your heart
Reflecting who you are"

So, should I erase my freckles? I don't think so.

If you wish to learn more about the movie The Women, you can visit The Women website.

[By Angelica Viloria | Saturday, November 1, 2008]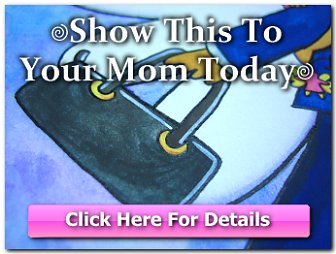 Copyright © 2001-2015 by Angelica Bautista Viloria. All Rights Reserved.


Previous entry: "My Son, The Adult"
Next entry: "Pray It Forward and Kawasaki Disease"