What's With September?
Just the other day, as I was thinking about the events which have recently taken place, I realized that several major events have happened in September. The Asian Financial Crisis, which took place in 1997 happened around September.

The World Trade Center attack in New York, happened in September, in an event which we will forever remember as 9/11.

The prevailing financial crisis or meltdown, or whatever you may want to call it, also happened in September with the news of Lehman Brothers filing bankruptcy.

What's with September? Is it a coincidence that September happens to be the ninth month of the year? When I think of nine months, I think of pregnancies, and labor, and pain. When I think of nine months, I think of a new life, challenges, and that which does not kill us, makes us stronger.

I am reminded of a piece of literature which I took up in college before which likens a revolution to childbirth -- "Para daw itong panganganak. Madugo." Childbirth can be pretty bloody. Childbirth can be painful. A child will change your life forever in ways you cannot imagine. But it will also make you discover all the good in you that you can bring out and share.

And so it is with change, difficulties, and what might be painful situations. They will help uncover some good. So does it even matter -- what's with September?

[By Angelica Viloria | Sunday, October 12, 2008]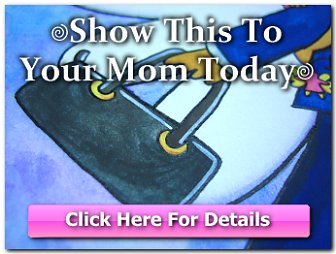 Copyright © 2001-2015 by Angelica Bautista Viloria. All Rights Reserved.


Previous entry: "Occupation: SAHM"
Next entry: "Personalized Gift Cards"