Are You a Maven?
I searched the net for the meaning of the word "maven" and it refers to somebody with special knowledge or someone who is an expert on something. In effect, are all bloggers mavens?

Well, they always know something that they want to share with people out there and they are always just so willing to state their view or stand on any issue.

Recently, though, I've heard the word used in terms of people who connect very well with other people. Ask this individual about a person that you need who may be able to do this or that and he or she knows just the right person. They are also willing to help you out, not because they want something from you but just because they find joy in helping others out.

As I have aged, I have discovered, that the most important thing in life is how you relate with other people. When your relationships are good, people will only be too willing to help you accomplish your goals and objectives. When relationships are bad -- they can cause a lot of stress and heartbreak.

How to live an easier and more fulfilling life? Be a maven. Or know one. The more you connect with people around you, the better your life will be.

[By Angelica Viloria | Friday, February 1, 2008]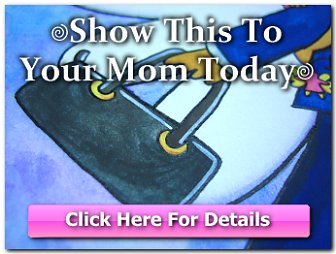 Copyright © 2001-2015 by Angelica Bautista Viloria. All Rights Reserved.


Previous entry: "Growth Charts for Kids"
Next entry: "Avenue Q in Manila this June 2008"