Why Is My Face the First To Go?
During the holidays, it is a usual thing to get together with friends and family. Of course, during those get togethers, it is very likely (if you are a true Pinoy) that some people will whip out their cameras and take photos.

I have reached an age when my blood pressure and my cholesterol level both need watching and monitoring. Given that reality, prior to the Christmas season, I was seriously watching my diet and exercised more.

Since October 2007, several people have told me that I look thinner. That made me happy since it meant that I had achieved my goal of losing weight and hopefully, help me address my blood pressure and cholesterol issue.

Just a few days ago though, I chanced upon a photo of me taken by my husband and it was only then that I realized that my face looked super thin already. I looked much older than before and it seemed like I had gotten sick. Sure, my skirts and slacks were now looser but my dieting and exercise had also taken their toll on my face. When you go on a diet, what do you lose first? In my case, it's my face. Before am able to get rid of the flab on my tummy, my cheeks would lose their fat first.

So, I had an excuse to eat ensaymadas, ham, and cupcakes recently but just as the face is the first to go, it is also the last to come back. Now, I feel my waist getting bigger but my cheeks still don't look as full. Why is losing weight so complicated?

The complexity that goes with watching your health and dieting is one reason why I look forward to turning 70 someday. The average Filipino lives for 70 years. I figured that when I finally hit 70, I can probably relax a bit and eat what I like and not worry too much about how my health will go. After all, I can go anytime.

It is about 30 years to that time. In the meantime, I'll have to figure out a way to keep my face while losing inches on my hips and waist. Any tips out there?

[By Angelica Viloria | Friday, December 28, 2007]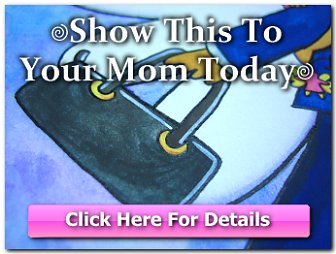 Copyright © 2001-2015 by Angelica Bautista Viloria. All Rights Reserved.


Previous entry: "Living in Hope"
Next entry: "Do You Look Your Age?"