A Blessed Christmas Everyone!
It's almost Christmas Eve and I haven't even finished preparing all my gifts. I'm not panicking just yet as all my gifts for tonight and tomorrow have already been prepared.

It's the other gifts for those get-togethers and parties with friends after Christmas that I still need to take care of. That explains why angelhouser has gone on the blink in the last few days. Sorry about all those missed entries folks but I just crawled out from under a ton of wrapping paper a few minutes ago. =)

How will you be spending Christmas day? I am sure it will be filled with good food, family reunions, and gifts. I just hope that amidst all these activities, we will all take time to pause, reflect, and give thanks for the greatest Gift that we receive every day -- our Savior, Jesus Christ.

A family friend of ours just passed away yesterday. A few days ago, he was just here at our house, joining my parents and my brother for lunch. Makes you reflect and remember that you and I can really just go anytime. It's not the age. It has nothing to do with our plans. We go when we are called and our mission is done. Not a day later.

It's up to us then to live each day meaningfully and with the objective of carrying out God's will. Life is too short to be unhappy and true happiness can only be found in doing what God expects of us.

Have a blessed Christmas everybody.

[By Angelica Viloria | Monday, December 24, 2007]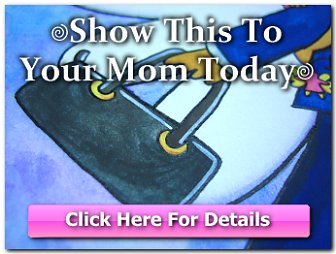 Copyright © 2001-2015 by Angelica Bautista Viloria. All Rights Reserved.


Previous entry: "News Blackout"
Next entry: "Living in Hope"