It's Advent! Maligayang Pasko!
It's the first Sunday of Advent today so let me greet all our viloria readers Maligayang Pasko at Manigong Bagong Taon. Christmas is just around the corner so are all your preparations on schedule?

I am so behind for one. I haven't put in my food orders yet. I haven't wrapped a single gift and I haven't even finished my shopping yet.

During Christmases past, by November, I was done with everything and the first week of Advent saw me already starting to distribute all my presents and goodies. I don't know if it's the return to corporate life (then again, even when I was working before, I was always prepared early) or maybe it just comes with age. I don't know about this year -- but I refuse to stress myself out by moving faster or maybe it's just the 101 other things that I find myself doing.

Then again, maybe I have come to realize that Christmas is not about being able to give gifts; or attend to all the commercial trappings that the world has taught us. It is about taking time to reflect on God's goodness. It is about being grateful for all that we have and for all that we don't have. It is about being generous with our talent, our time, our prayers.

So, if you find yourself fussing too much over your Christmas lists and your Christmas gifts, stop for a moment and reflect on the true reason for the season. God, in His great love for us, did not spare His Only Son that we may all live life to the fullest.

As you prepare your homes and prepare for parties and reunions, please take time to prepare your souls. Only when we are prepared spiritually, can we all truly have a joyful and meaningful Christmas.

Maligayang Pasko sa inyong lahat at magsaya tayo sa bawat araw na puno ng biyaya! (Merry Christmas everyone. Let us rejoice in each day which is filled with blessings.)

[By Angelica Viloria | Sunday, December 2, 2007]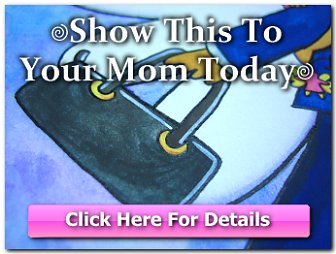 Copyright © 2001-2015 by Angelica Bautista Viloria. All Rights Reserved.


Previous entry: "Manila Peninsula Siege and Antonio Trillanes"
Next entry: "Boppy Nursing Pillow"