Free Food, Bloggers?
Got an e-mail from Dine Racoma about a food event for bloggers: SM Hypermarket Invites Bloggers to get a Taste of Asia. This will be on July 3, 2007, Tuesday, at 7:30pm.

There will be free food, drinks, and goodies for the attendees. They are targeting about 100 attendees for the affair.

So, if you are a blogger and wish to enjoy free food and meet up with other bloggers, you can leave a comment on Dine Racoma's blog and let her know you are interested to attend and you can dine for free. =) This will be at Taste of Asia beside SM Hypermarket at the SM Mall of Asia in the Roxas Boulevard area.

Have a good time on July 3! Happy eating!

[By Angelica Viloria | Tuesday, June 19, 2007]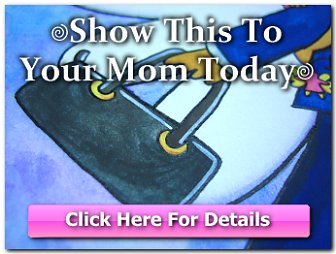 Copyright © 2001-2015 by Angelica Bautista Viloria. All Rights Reserved.


Previous entry: "Office and School Supplies"
Next entry: "Target Shopping"