Philippine Fashion by Rene Salud
While in the US, we got the chance to watch Tatak Salud, a fashion show featuring the 2007 fashion collection of well-known Filipino designer Rene Salud. This took place last April 29, 2007 at the Santa Clara Convention Center, at 2 pm, and was produced by Alphie de Guzman.
The fashion show was for the benefit of Sagip Kapamilya, a fund-raising campaign by ABS-CBN for the victims of typhoon Reming. It was hosted by Cara Subijano, with entertainment numbers provided by Miriam Pantig and Sharon Leal (who appeared in the movie DreamGirls and who happens to be of Filipino descent), among others.
Modeling Rene Salud's latest creations were Supermodel Michelle de Leon and my sister-in-law Diane (a contemporary of fashion models like Bessie Badilla, Tetta Ortiz, Tina Maristela and Alta Tan), together with a host of teens, beauty queens, kids, and Filipino families.
The show featured Filipino music like Pinoy Ako and Limang Dipang Tao. Its slide shows and visuals featured tourist spots and various churches in the Philippines. A dance group did cultural dances in colorful, attractive costumes.
Rene Salud featured his gowns, lingerie, swimsuit, as well as bridal and kiddie dresses. I particularly liked the children's gowns which had very bright and vibrant colors. The portion where they featured Filipino migrant families (with the whole family modeling Rene Salud's fashion) was likewise interesting.

All in all, it was a show that celebrated Philippine fashion, beauty, culture, and traditions. There is really much to be admired in the Pinoy's creativity, warmth and zest for life.

As a final note, today is Independence Day in the Philippines. We enjoin all readers to say a prayer for progress in our country, the Philippines. May we try to find one moment today to focus on the good things about our country and to be thankful about how it continuously shapes us into strong, resilient people. Mabuhay ang Pilipinas at ang mga Pilipinong tapat! =)

[By Angelica Viloria | Tuesday, June 12, 2007]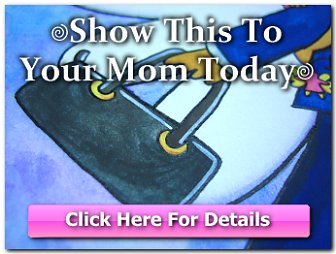 Copyright © 2001-2015 by Angelica Bautista Viloria. All Rights Reserved.


Previous entry: "Six Flags Discovery Kingdom"
Next entry: "Riding the BART"