Where Did the Summer Go?
It's time to take a break from the US vacation series and write about a really welcome topic: school opening! My son started school today and my daughter is set to start school next week.

Talk about time flying by so fast. Where did the summer vacation go? It's not only my kids who are groaning and grumbling -- this mother's not too excited too. Not that I don't want them to go to school but am just not looking forward to homework, assignments, and quizzes. The coming days will be packed and although I won't be too preoccupied with entertaining them as the kids will be out of the house, school days just bring so much activity and stress!

It's back to waking up early, homework reviews, and literally forcing your kids to study! Anyway, in just four months, it will already be semestral break. Talk about living for vacations and breaks.

So to all parents with school kids out there -- stay healthy, keep strong, and smile. Before you know it, your kids will be done with school. Yipee!

[By Angelica Viloria | Wednesday, June 6, 2007]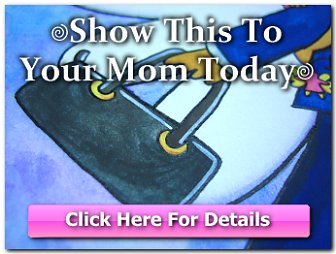 Copyright © 2001-2015 by Angelica Bautista Viloria. All Rights Reserved.


Previous entry: "Super Sightseeing Tours"
Next entry: "Monterey Bay Aquarium"