More Than Gifts: For Unique and Personalized Gifts
Are you on the look-out for unique and personalized gifts that you can give to friends and relatives during baptisms, birthdays, weddings, and baby or bridal showers? Are you searching for that perfect give-away or souvenir that will make your special event more memorable?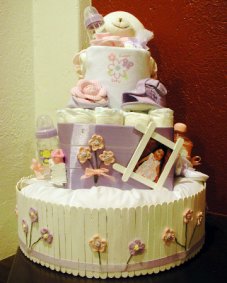 You may want to get in touch with More Than Gifts. The ladies behind the group do diaper and/or nappy cakes, as well as other gift items, give-aways, and souvenirs which have a unique stamp or character. A diaper or a nappy cake is a creative way of packaging gifts for babies, for example. These non-edible cakes will include items like baby bottles, bibs, etc. and will make a great centerpiece for your special occasions. Since your gifts will be packaged uniquely, the person you are giving the present to, will actually get more than just your gift. =)

If you wish to give a unique gift but are pressed for time (in terms of shopping or making the gift more presentable yourself)...If you want to present your loved ones with a gift that will stand out... then please get in touch with Honey Romero at +63 917 844 6639 or with Bernice Olives at +63 917 520 1476. These ladies will see to it that your gift needs are given special attention.

If you wish to learn more about what More Than Gifts offers and how you can go about ordering their products and all the nitty-gritty stuff about minimum order amounts, lead time, payment and delivery, please read this write-up on More Than Gifts.

Should you get in touch with them, please let them know that you read about them at www.viloria.com

[By Angelica Viloria | Thursday, May 24, 2007]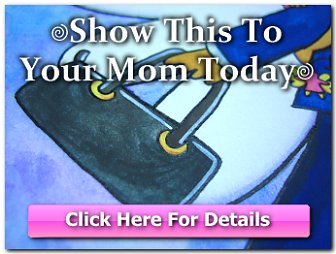 Copyright © 2001-2015 by Angelica Bautista Viloria. All Rights Reserved.


Previous entry: "Cold Stone Ice Cream"
Next entry: "On To San Francisco"