Your Book Donations Have Reached Guimaras!
A few weeks ago, I wrote about a book drive for Guimaras that my MBA batch mate Anna Rojas was starting. The book donations have already reached Guimaras based on Anna's latest e-mail update.

The Sta. Teresa National High School received 60 boxes worth of donated books. Mind-boggling right? Am really thankful that there are Filipinos like Anna who will take the time to do something for others. She writes the various donors to thank them and to say that they are now an "important part in the history of Sta. Teresa National High School."

There will be more projects of this sort and for as long as I have the information, I will keep you posted here on viloria.com. There is an upcoming project in Cavite but details are still being threshed out. Anna also wrote before to say that there may be a project where we can give old but still usable toys for children.

Anna has come out with her own blog to talk about the various projects that she will be undertaking. The Philippines is made up of more than 7,100 islands and it is great to know that Filipinos are willing to lend a helping hand "one island at a time."

[By Angelica Viloria | Thursday, April 5, 2007]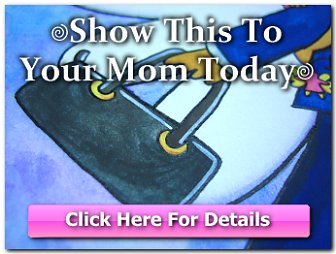 Copyright © 2001-2015 by Angelica Bautista Viloria. All Rights Reserved.


Previous entry: "Breast Cancer"
Next entry: "Happy Easter!"