When Was the Last Time You Sent Snail Mail?
Only a few people hand write their letters these days. With computers, chances are, to keep in touch, you just e-mail your friends and relatives to keep them posted on how you are doing.

I was with my high school friends for lunch recently and I don't remember why we got to the topic but one of my friends asked the question: "When was the last time you sent snail mail?" There were more qualifications. It must be a letter, not a card -- and it must be handwritten.

We all thought long and hard and finally, I answered: "Last year (2006). I wrote someone a letter because she doesn't have e-mail." More qualifications: The person must have an e-mail address. That was a tough one. It was then that we realized that between writing a letter and sending e-mail, we are quick to press the "send" button. Nothing bad with that -- just like there is nothing bad about sending "computer-printed" letters, but don't you miss the age when people actually took the time and effort to hand write what has been happening in their lives and actually going to the post office to mail it to you? Does sending things by courier count? That's not really snail mail right?

So goes the art and practice of letter-writing. As for those who do not even reply to or write e-mail, I wonder what the next invention will be that will finally get them to communicate or keep in touch. We'll see.




[By Angelica Viloria | Friday, January 19, 2007]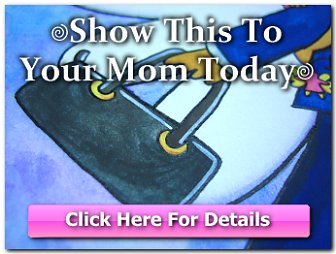 Copyright © 2001-2015 by Angelica Bautista Viloria. All Rights Reserved.


Previous entry: "Preowned Wedding Dresses"
Next entry: "Order Flowers Online"