Halloween Birthday Party
Halloween is also a great time to celebrate a birthday. We found out yesterday, when we attended the first birthday of my best friend's son.
It makes the theme of the party interesting to work around, as you will be able to put together lots of cool ideas.
Your birthday cake, will, of course, have a Halloween theme (think cats, webs, and pumpkins). The party place can be decorated with lots of orange and black balloons. Your games will also revolve around the same theme. Yesterday, they had a game where the kids turn the daddies into mummies, with two rolls of toilet or tissue paper which are given to each team. I believe that game is called the "mummy wrap." We had played that previously in one of the Cebu resorts which we vacationed in before, close to Halloween, of course.

There was likewise a "treasure hunt" kind of game where the kids would look for ghosts, witches, vampires, and other Halloween-related stuff stuck all over the place.

The table tops had ghost candle-holders which looked like they had glowing eyes and bodies when the candles were lighted. The loot bags were transparent, organza-like bags with designs of cobwebs, bats, and the like.

It was a fun party enjoyed by both children and adults. It was a truly happy Boo-day celebration. =) You can have a happy Boo-day too next year.

[By Angelica Viloria | Monday, October 30, 2006]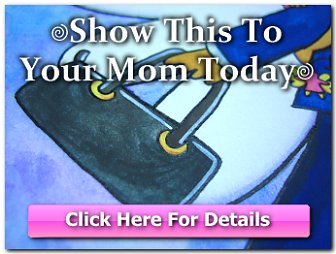 Copyright © 2001-2015 by Angelica Bautista Viloria. All Rights Reserved.


Previous entry: "Are You a Disciple or an Apostle?"
Next entry: "Yoyo Master: Glenn Angeles"