What is Your Calling?
We met our new parish priest yesterday, Monsignor Dan Sta. Maria. He was introduced briefly before the mass started and I was quite interested to hear about his background.

He's a chemical engineer, a summa cum laude graduate from the University of Sto. Tomas. He had studied and worked in the United States, almost got married twice, and finally realized his calling to be a priest at the age of 36.

Interesting background, right? When you think about it, it is rare to find a person who knows exactly what he or she wants to do while still young. As you accumulate years of experience in whatever it is you are doing, you begin to realize which activities you truly enjoy.

I took up Economics in college, took up my MBA after and now am busy with work that makes use of both quite significantly. I am happiest though when I am writing or blogging, when travelling, and sharing information that readers might find useful. If earning a living was not a primary consideration and if I could just live on faith, what would I be doing today? I'd be a writer or a clerk in a travel agency who happens to have a website or a blog.

Maybe when I'm 60 I'll have the chance to shift to something else that has nothing to do with credit. Am listening closely though -- just in case the call gets louder and leads me elsewhere. =)

[By Angelica Viloria | Monday, May 1, 2006]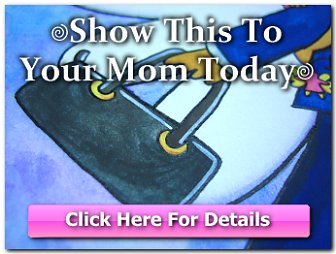 Copyright © 2001-2015 by Angelica Bautista Viloria. All Rights Reserved.


Previous entry: "Ageing and Growing Old"
Next entry: "Goodbye to my Koreanovela World"