Bohol Bee Farm: Our Meal and Meeting the Bee Lady
We had an early lunch at the Bee Farm and it was good and reasonably priced too. The servings were quite generous and the surroundings made the meal so relaxing and more enjoyable. Just imagine having a meal while hearing the waves splashing wildly all throughout.

[an error occurred while processing this directive]

For two adults and two kids, we spent P690. This included the following: honey glazed chicken -- one of their best-sellers, very tender and with just the right amount of sweetness; grilled blue marlin; spaghetti seafood soup (alright but a bit too gingery for me); kabkab (or camote chips); and the best part -- the bread with dips and the salad! The bread (with an herb-y taste) came with three kinds of dips: pesto, honey, and mango honey. Our favorite was the mango honey spread. You can buy a bottle to take home for P250 each. The salad, which came with every main dish ordered, was deliciously healthy, complete with flowers and honey mustard dressing.

We almost did not get to the Bohol Bee Farm. The best way to get in touch with them is through their landline: 03385022288 (for people in Manila) or 6338 5022288 for those outside of the Philippines. I tried contacting them by e-mail (no reply). By cellphone (found in their website) -- no reply too. They're quite far from the main road so they say they have some e-mail problems. I finally got in touch with them by landline and at first, the owner, Vicky Wallace said she could not accommodate us anymore as she had a big group of 40 people that time. I told her it would be such a pity if we didn't get to see her place so she suggested coming for an early lunch at 11am, the farm tour before that, before the big group comes in at about 12pm. So if you plan to include the Bohol Bee Farm in your Bohol trip, it would be safer to make a reservation.

When we got there and before we left, we made it a point to meet Vicky and she graciously posed for some photos with us. She says she's been running the Bee Farm as a business for five years now and she calls herself the Bee Lady.

To Vicky, thanks very much for accommodating us and we enjoyed our visit to the Bee Farm very much.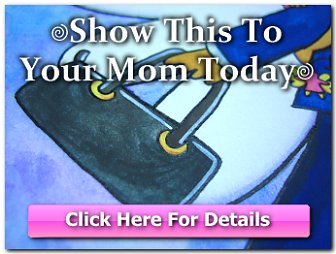 Copyright © 2001-2012 by Angelica Bautista Viloria. All Rights Reserved.


Previous entry: "A Holy Week Message: A Single Heart"
Next entry: "The Loboc Children's Choir"