Brian Viloria Wins!
It wasn't the knock-out win we were all expecting but at least, WBC flyweight champion, Brian Viloria (as in www.viloria.com) kept his title. That boxer Aguirre proved to be a worthy and tough opponent but in the end, things turned out the way we wanted them to.

We got a bit nervous in the 3rd round when it looked like Brian Viloria just wanted to receive all of Aguirre's punches. He wasn't responding with any punches at all and for a moment there, all seemed lost. Still, our boxers seem to be on a lucky streak so let's rejoice! We are one step closer to having everyone learn to spell our name accurately. =)

[By Angelica Viloria | Monday, February 20, 2006]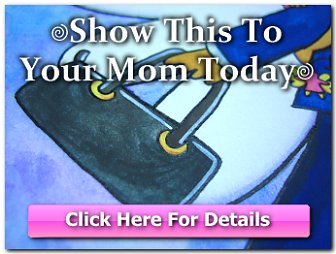 Copyright © 2001-2015 by Angelica Bautista Viloria. All Rights Reserved.


Previous entry: "viloria.com Roots for Brian Viloria"
Next entry: "Lanao del Norte Tour Packages"