Can't They Let Manny Have His Day?
Politicians should be banned from "worming" (I thought it was a good and appropriate word to use) themselves into these Pacquiao fights. It lessens the euphoria of viewers like me over Pacquiao's victory.

I mean what did Chavit Singson or Mike Arroyo need to do that they even went into the ring to congratulate Manny Pacquiao? Couldn't they have waited? And did Mike "Te Quiero Mucho" Arroyo have to sit beside Manny Pacquiao while he was being interviewed by Quinito Henson? Bakit pa? And did Gloria Arroyo have to speak so long over the phone to talk to Manny Pacquiao? (There she goes again... "Hello Garci, este Manny pala..."

Tama na. Sobra na. Tigilan na. No politician should be allowed to go watch the fight. No politician should be shown or be heard on TV after a Pacquiao victory. Tama na ang pagpapapel. Si Manny ang bida, hindi kayo. Nakakabawas kayo sa saya. =(

[By Angelica Viloria | Sunday, January 22, 2006]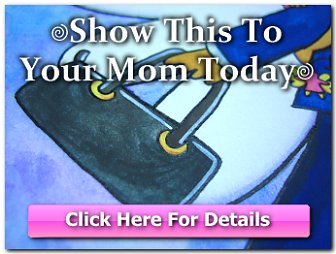 Copyright © 2001-2015 by Angelica Bautista Viloria. All Rights Reserved.


Previous entry: "Mabuhay Ka, Manny Pacquiao -- The Battle Has Been Won!"
Next entry: "Department of Tourism and SMART's Biyahe Tayo Commercial"