Here's to the Hope-Filled Pinoys!
Newspaper reports yesterday quoted Pulse Asia as saying that their recent survey shows that one in every 3 Filipinos wants to move to another country. One quarter of the total number of people surveyed likewise think that the Philippines is hopeless.

I don't know why the slant of the news reports and the survey was so and again, I ask, how come I never get surveyed? Where must I locate myself to get asked all these survey questions?

They could very well have said: 2 out of 3 Filipinos want to stay here in the Philippines. 75% of the people surveyed believe that there is hope in the Philippines. I guess bad news sells better...

I don't know about you or the Pinoy sitting next to you but typing this piece is one hopeful Filipino. I may be dismayed with our political leaders, things may seem unsystematic but this is home. =) I also think that most of those who move out do so for various legitimate reasons (which I don't fault them for) but I tell you, they never really leave for good. They surf the net to read about what's happening to the country. They ask their kamag-anaks to bring Pinoy food and stuff when their relatives visit them abroad. When they come home, they're ecstatic about their tiangge buys, are happy with how cheap it is to get hair treatment, the list can be endless.

This is the land of hope -- a country continuously battered yet never really badly shaken. It is a place filled with warm smiles and irreverent humor. We trudge on daily, armed with immense talent, a keen intellect, and unwavering faith in a God whom we know looks after us despite all our difficulties and all our politicians. The Philippines shall always be a source of joy, hope, and pride for me. One day, I know, everyone will open their eyes and see just why. =)

And that's the latest from Pulse Angel -- the survey to end all surveys. It has only one respondent: ME!

[By Angelica Viloria | Friday, December 2, 2005]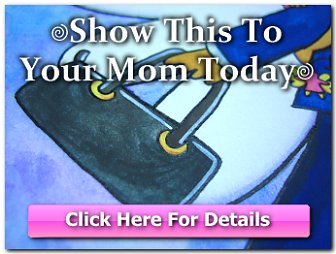 Copyright © 2001-2015 by Angelica Bautista Viloria. All Rights Reserved.


Previous entry: "Hello (Gar) SEA (South East Asian Games)"
Next entry: "Ang Pagdadalaga ni Maximo Oliveros: As Pinoy as You Can Get"