Darna Finally Ends Tonight!
After months of the strangest twists and turns in storyline, Angel Locsin's Darna will finally have its last episode tonight. Might as well -- as what started out as a pretty promising show has gotten quite tiring since a few months back.
I remember the first episode they aired. I was interested to see how this Darna would be different and how the effects would be. For awhile, it held my interest, together with that of my kids but after some time, Valentina, Braguda, Efren and a host of other characters (even a mermaid played by Ara Mina!) just gave me the impression that the scriptwriters of the show were just milking it for whatever advertising revenues it was worth.
My guess is that it will be a happy ending tonight. Narda and Efren will finally end up together. I'm sure my daughter will miss Darna. Not to fret, am sure, in a few years' time, Darna will fly high again. It's a classic. It will keep on coming back. Gina Pareņo (now playing Narda's grandmother), Vilma Santos, Anjanette Abayari -- the list just goes on and on. To me though, I think Angel Locsin's Darna has been the sexiest to date.
Anyway, we'll see how the show finally ends. As for the next Darna, watch this page for the best Darna ever! =)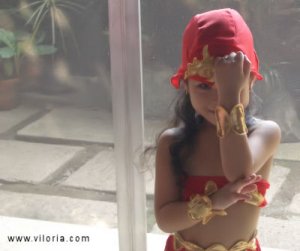 [By Angelica Viloria | Friday, November 25, 2005]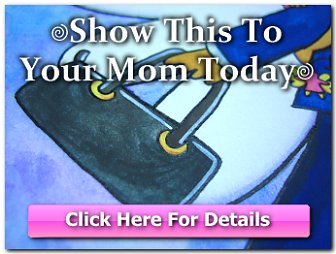 Copyright © 2001-2015 by Angelica Bautista Viloria. All Rights Reserved.


Previous entry: "Advent, Christmas Cards, and Sharing Your Blessings"
Next entry: "Harry Potter and the Goblet of Fire"