Buy Philippine-made Products in San Francisco, U.S.A.
A group of Filipino exporters will have a 5-day trade fair at the Philippine Trade Center along Sutter St. in San Francisco from November 15-19, 2005. So, if any of our kababayans in the area are interested, do drop by for a look-see and also for some Christmas shopping.

Products to be offered at the fair include furniture, home and holiday decor, accessories, and handicrafts. There may also be some food products. Participating suppliers are high-end exporters, the types which supply U.S.-based major stores.

There will also be a BUY PINOY counterpart fair locally, on the same dates, to be held at the MegaMall Trade Fair.

Whether in San Francisco or in Manila then, patronize Philippine-made products and see for yourself how our people excel in design, quality, and craftsmanship. Magaling talaga ang Pinoy!

[By Angelica Viloria | Wednesday, November 9, 2005]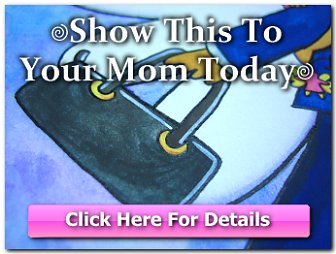 Copyright © 2001-2015 by Angelica Bautista Viloria. All Rights Reserved.


Previous entry: "Ang Panday: The Sine Serye"
Next entry: "Marketing to Women and QTV 11"