Gourmet Balut: Andoy's Best
Balut in a bottle? Yes, you got that right. Check out Andoy's Best Gourmet Balut, authentic Balut Pateros (the place where Balut is made) in a bottle.

Balut is a delicacy here in the Philippines. It is actually duck egg and when you eat it, you will see the yellow part and the actual duck (or sisiw or kiti as some people call it). The challenge in eating balut is in actually being able take in the young duck which is already formed.
There are three different flavors offered: Balut in Brine, Balut Afritada, and Balut Caldereta. We bought the one in brine and the one in caldereta and were happy with both. Each bottle contains about 2 whole baluts, with lots of sauce or broth. The one in brine – has broth which tastes like the original balut soup. No worrying now about opening the wrong end of the egg (you're supposed to tap open the flatter end?) or not being able to get all of the broth or soup. The caldereta had a slightly spicy, tomatoey taste and the sauce will go well with freshly cooked rice anytime.
Want to eat balut the regular way? No one's stopping you. If you are pressed for time though and would like to have balut the fast and convenient way, why not try Andoy's Best?

Baby (L) and Jessie (R)
Photo by: Manuel Viloria




You may contact them at 640-7120 or at conciosfoodcorp@yahoo.com

Thank you to Jessie and to Baby, the helpful people of Andoy's Best at Tiendesitas.

[By Angelica Viloria | Saturday, November 5, 2005]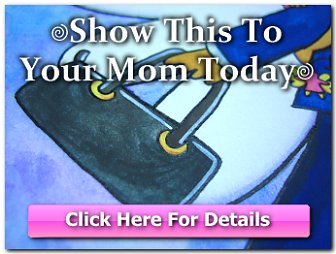 Copyright © 2001-2015 by Angelica Bautista Viloria. All Rights Reserved.


Previous entry: "Coffee: Philippine Mountain Coffee Collection"
Next entry: "Wood Handicraft from Palawan Handicraft"