Ready-to-eat Sauces, Dressings, and Dips
At the Exporter's Fair, we came across Len Kahn's Kitchen with her home-made ready-to-eat sauces, dressings, and dips. You may contact her at 809-29-63 or 842-55-64.
We bought some Caponata (sauce with mushrooms, tomatoes, and eggplant), pesto sauce, cheesy asparagus dip, and chunky mango dressing.
The sauces and dips are good with pasta, crackers (try them with Magic Flakes or Hearty Flakes) and are great for working moms with hardly any time to prepare yummy meals. The best of our purchases was the Caponata while we hoped the chunky mango dressing was thicker and with more mango bits.
Give her a call today. =)


[By Angelica Viloria | Wednesday, September 7, 2005]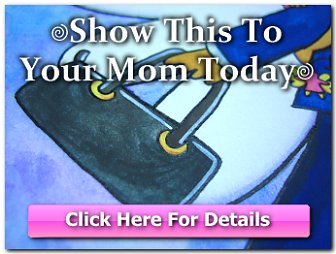 Copyright © 2001-2015 by Angelica Bautista Viloria. All Rights Reserved.


Previous entry: "Take Your Grievances to Congress, My Foot!"
Next entry: "Halloween Costumes for Kids"