Is He Dy One?
I don't know about you but am really interested to hear what ex-Isabela governor Faustino Dy, Jr. will say next week when he arrives from the U.S. Will he back up Louie Zuce's story about what is being billed now as the La Vista pay-off?

As expected, various stories have come out about the character and background of Louie Zuce. Kesyo maraming utang. Problematic employee. As far as I have read, though, no one has denied that he did work for Malacanang. If he is what government says he is, then what the hell was he doing in the Palace? Why did government employ such a person? There must be something wrong with the screening process then. Besides, if he had no faults and was incorruptible, how would he know of the deals that he now talks of?

I personally do not know whether to believe him or not. As someone I know said in exasperation: "Hindi mo na alam kung sinong paniniwalaan mo sa mga kumag na yan." As for the Palace officials who keep asking these witnesses to produce hard evidence -- hello? (Garci) Kayo ba, pag gumawa kayo ng illegal, may paper trail? Kaya mahirap talagang makita kung sino ang nagsasabi ng totoo. Sana, nadadaan na nga lang sa kidlat.

So, let us wait as the story unfolds further. While we wait, there are talks of creeping impeachment or creeping charter change. I think that's quite appropriate. After all, doesn't Philippine politics give us all the creeps?

[By Angelica Viloria | Thursday, August 4, 2005]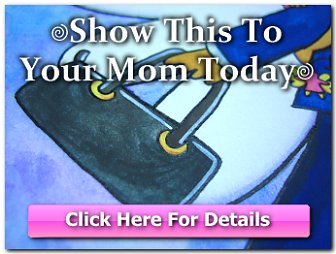 Copyright © 2001-2015 by Angelica Bautista Viloria. All Rights Reserved.


Previous entry: "Ziya na va ang Zuce?"
Next entry: "State of the Neighborhood Around (SONA)"