Holy Smoke -- We Have a New Pope!
The waiting is over and in only less than two days. While we all probably miss Pope John Paul II, I'm sure we're all glad that the Catholic Church now has a new leader -- Pope Benedict the XVI, in the person of Cardinal Joseph Ratzinger of Germany.

Who was your bet for Pope? Mine was Cardinal Arinze (wala lang - para maiba and since they say he is strong in Muslim relations). Still, the cardinals have chosen and we call on everyone to pray for the new pope. I thought Pope Benedict XVI, going into the voting, looked quite stern and not too papabile in the photos that were released to media. As I watched CNN this morning though, as he came out to address the crowd, his face appeared softer now. I think I'll watch out for the mass on Sunday and listen to what he will say during the sermon.

Pope Benedict XVI will be the 265th pope. He is 78 years old although he appears quite strong and sprightly for his age. He is said to be a conservative conservative (no typo there -- he's that conservative they say) and has been called Cardinal No (no to same sex marriages, etc., etc.) You just need to remember his sermon before the conclave about there being absolute truths and doctrines in the Church that do not change with the times and you know that this Pope means business. I suppose Cardinal Ratzinger's (then) being one of Pope John Paul II's closest advisers worked in his favor in bagging the papacy. Still, it is interesting to watch how he will shape the Church and give the position of pope his own stamp or mark, coming after the highly charismatic and well-loved and liked Pope John Paul II.

I liked his line about being "a simple and humble laborer in the vineyard of the Lord." He talked about insufficient instruments and resources and how the Lord can still put these to good use. Could he have been describing all of us?

So, the search for Pope is over. We pray for the success of Pope Benedict XVI. May he lead all of us to a deeper faith and may we all bear good fruit under his guidance.

[By Angelica Viloria | Wednesday, April 20, 2005]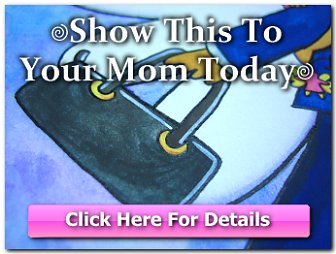 Copyright © 2001-2015 by Angelica Bautista Viloria. All Rights Reserved.


Previous entry: "Broken Promises"
Next entry: "The Road to Wellness"