How Long Must I Weight?
Used to be that I only worried about weight gain and dieting after Christmas. Now, I have to add the Holy Week to my list. I gained about *bleep* pounds during the Christmas holidays, lost them in a few months, and gained them back again this March. I really must stay away from long breaks at home.

There are a few stubborn pounds that still need to be sent away but it seems they like me too much to go. The problem with my dieting these days is that my face is the first to get smaller while the tummy, which is the first to grow and last to leave -- just isn't the same after two deliveries. 38 is really a far cry from 30. The fat cells feel right at home in an aging body.

Still, it is not for me to give up. Am now on my Monday to Friday diet. It is much easier to starve yourself or control your food intake at the office than at home. While trying to walk briskly everyday for 30 minutes, I also limit my intake to the following: a) cereal for breakfast b) rice and veggies for lunch and c) salad and other viands for dinner; no rice. For snacks, that's generally limited to oatmeal, yogurt, and fruits like bananas, apple, grapes, and oranges. Just don't invite me to any party or to eat out or am sure to give up my diet just once...or twice...or thrice. Plus how do I stay away from those juices and carbonated drinks in this Manila summer heat?

Read in the newspapers that Senator Miriam Defensor Santiago is looking at sponsoring a Childhood Obesity Reduction Act. I better get rid of my added pounds quick -- before she trains her sights on us adults.

[By Angelica Viloria | Wednesday, April 13, 2005]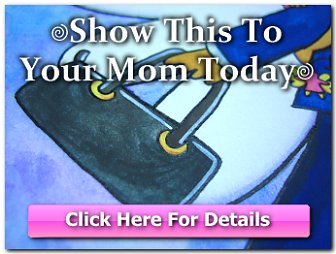 Copyright © 2001-2015 by Angelica Bautista Viloria. All Rights Reserved.


Previous entry: "P.S. to Bukidnon"
Next entry: "Contribute to the Pondo ng Pinoy (The Pinoy Fund)"