I'm Through With Grade 2 -- Yahoo!
It's the last day of my son Adi's Grade 2 classes and am so happy. It feels like liberation time. No more homework, no more quizzes -- well, at least for about 3 months. And then it's on to Grade 3.

School has never been this stressful before. I never actually thought I would look forward to summer vacations again now that I'm working. So here I am, done with my second pass at Grade 2. And I thought studying well the first time would ensure I would never have to repeat a grade. Guess again. And then, there's still Ali...

[By Angelica Viloria | Wednesday, March 9, 2005]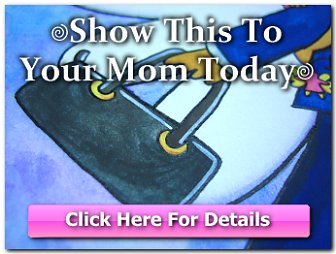 Copyright © 2001-2015 by Angelica Bautista Viloria. All Rights Reserved.


Previous entry: "Million Dollar Disappointment"
Next entry: "Travel Accessories"