Ebdane at DPWH?
What's it with President Gloria Arroyo and the police and the military? Where are all the qualified and experienced civilians?

Not that I have anything personal against these policemen and generals but everywhere you look -- they are there. I heard on AM radio yesterday that the number of appointees of military men and policemen during GMA's time ranked second only to the time of President Ramos. President Ramos - that's understandable. But GMA? Shouldn't there be more economists or women or academicians?

The newspapers say that Ebdane is qualified as he has some engineering background. I should hope so. I'll probably just take comfort in that old song we used to sing as kids: May pulis, may pulis sa ilalim ng tulay... Well, DPWH does take care of bridges...Appointment accepted.

[By Angelica Viloria | Friday, February 11, 2005]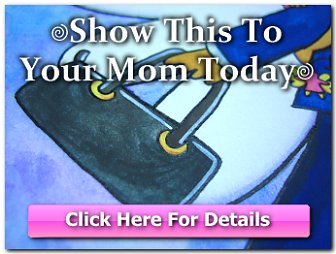 Copyright © 2001-2015 by Angelica Bautista Viloria. All Rights Reserved.


Previous entry: "Hei, Tomorrow's Ash Wednesday!"
Next entry: "Heartlessness"