Hei, Tomorrow's Ash Wednesday!
Kung Hei Fat Choi! It's the first day of the Year of the Rooster (manok siguro ni San Pedro...)tomorrow among our Chinese and Chinoy friends. Among Catholics, though, tomorrow is also the start of the Lenten Season as it is Ash Wednesday.

Ash Wednesday is a day of fasting and abstinence. The start of the new year, however, is a time for feasting and celebrating. At first, I thought that the fact that both events fell on the same date was quite contradictory. Then again, upon further thought, nothing can be farther from the truth.

The new year brings new hope, new promise. No matter how difficult the past year has been, we look forward to better things at the start of another year. We resolve to be better people.

Lent is not too different. It is a time when we reflect on our lives and resolve to be better Christians. Re-living and recalling the death and passion of our Lord, Jesus Christ, brings us hope in the midst of darkness and sin. Even as we reflect on His death and crucifixion, we know that there is an Easter which will bring us joy. LENT is the past tense of LEND. We are all living on borrowed time. As we go from year to year, let us remember, that our life is not ours and that the gifts that we have are all the fruits of God's generosity and graciousness.

I was listening to AM radio this morning and as is the usual practice at the start of the Chinese New Year, there was talk about whether the Year of the Rooster was a lucky one or not. I liked the answer of the Chinoy guy they were talking to: "Lahat naman ng taon ay magandang taon. Basta may sipag at tiyaga." (Translation: Every year is a good year. You just need to be industrious and persevering." May I add another thing - pananampalataya. Every year is a good year -- when seen with eyes of faith.

So to all, kung hei fat choi! Have a meaningful Lenten season. God bless. :-)

[By Angelica Viloria | Tuesday, February 8, 2005]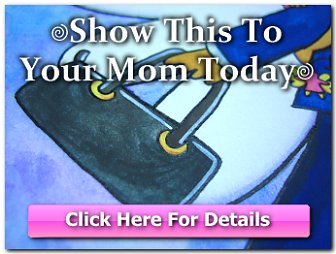 Copyright © 2001-2015 by Angelica Bautista Viloria. All Rights Reserved.


Previous entry: "Children's Book Review: I Want a Hat Like That - Featuring Jim Henson's Sesame Street Puppets"
Next entry: "Ebdane at DPWH?"