Resign? Impeach? Revolt? No Way!
I am no fan of President Gloria Macapagal Arroyo. I did not even vote for her as regular visitors of this website know. I do not agree or like most of the things she has been doing (well, the long holidays, I like)and still think that 5-6 years is a long time for her to be in power.

Amid recent calls though for her to resign (my favorite columnist Conrado de Quiros says so), statements that she can be impeached (by my former presidential bet Jovito Salonga -- so had he won against then President Ramos he would have outlasted his term), and the never-ending news of destabilization plots, I could not disagree more. I have lived long enough to see Edsa 1, 2, and 3. I watched the impeachment trial of Erap Estrada and have come to the conclusion that such things do not bring about meaningful and lasting change. Erap's problems started with jueteng -- has any jueteng lord been arrested or put away since 2001? None that I know of. The cause of our being disgruntled with the Erap Administration in the past remains and we just have new causes to be disgruntled about.

The point is it is not just a matter of looking to the president or changing a person. As corny as it may sound, you and I only have control over you and I. So if you are determined to make life better for you and your family, start where you are. With what you do and with how you think. I was quite amused listening to AM radio last night and they had Imelda Marcos saying that the success of GMA is the success of the Philippines. She was supportive of GMA as she said resignations, impeachments, and destabilization only hurt the country. You have got to hand it to her -- surviving Edsa 1 and all. Asked if she would be willing to unite the opposition, she said she is willing to work for the unity of the whole country - since referring only to the opposition would mean that someone or some group is still in conflict with another.

As for me, am just waiting for 2010 and will vote accordingly by then. My problem is, whom can I vote for?

[By Angelica Viloria | Friday, January 14, 2005]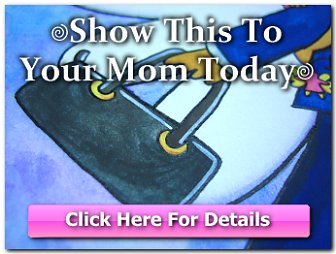 Copyright © 2001-2015 by Angelica Bautista Viloria. All Rights Reserved.


Previous entry: "Children's Book Review: Franklin Goes to Day Camp -- by Paulette Bourgeios"
Next entry: "Getting Those Pioneer Print Ads"