Blood Compact Site in Bohol
We booked a one-day tour through Alona Palm. Our tour was handled by Bohol Travel and Tours. Our tour guide was Jinggay Suico and our driver, Eddie Magno. They were both very nice and very professional. In the afternoon, Ms. Ivy Simbajon-Restificar also helped us out. For inquiries, please send e-mail to boholtravel@viloria.com
We left the resort at about 9am. It was a whole day tour and we had a van all to ourselves. Our first stop was the Blood Compact Site.
This site commemorates the Blood Compact between Miguel Lopez de Legazpi of Spain and Rajah Sikatuna of Bohol. We all learned about this in history class (and I've forgotten since so I don't know how accurate my facts are here) - when the two men drank from a common cup and included in the drink were drops of blood taken from each other's arm. This act symbolized peace and friendship and this took place on March 16, 1565.
Our guide said that there is a story saying that Legazpi deliberately avoided Cebu because of what happened to Magellan and Lapu-Lapu there. He ended up going to Bohol and exerted effort to befriend the Boholanos. (I suppose he did not want to suffer the same fate as Magellan?) Tagbilaran City, Bohol's capital, is in fact called The City of Friendship.

The sculpture we find in this particular place was made by National Artist, Napoleon Abueva, a Boholano himself. The sculpture is an interesting and imposing structure and from there, there is a good view of the sea.

We saw a friend of Adi's by the way in Bohol. An old classmate of his was at Bohol at the same time, and even at the airport, I heard someone shouting: "Adi. Adi." For a moment, I felt old -- my eight year-old son now sees people he knows as far as Bohol. Time really flies fast.

Coming Soon: the old Baclayon Church

[By Angelica Viloria | Thursday, November 11, 2004]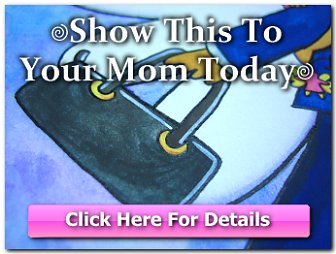 Copyright © 2001-2015 by Angelica Bautista Viloria. All Rights Reserved.


Previous entry: "Alona Palm Beach Resort and Restaurant"
Next entry: "Baclayon Church in Bohol"