Danggit, Pusit, Etc.
Want to send some Filipino food to your Filipino relatives based elsewhere? Want to order for yourself? Thinking of what to give away this Christmas, other than the usual fruitcake and sweets?

You may want to try Harvest from the Sea products. They sell dried fish in vacuum-sealed packages so hindi maamoy. They carry pure danggit, pure pusit, and a combo pack set of three which includes: pusit, dilis, and tuyo.

For delivery and pricing details, please contact: Maricel Pundan at +632 881-33-39 or at +63 921-758-86-17. You may also e-mail her at mepundan@yahoo.com

Happy eating!

[By Angelica Viloria | Thursday, October 14, 2004]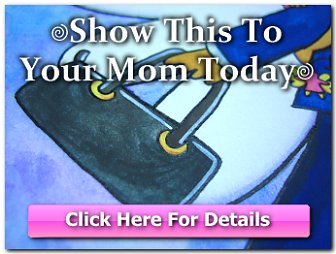 Copyright © 2001-2015 by Angelica Bautista Viloria. All Rights Reserved.


Previous entry: "Finding Hope in Missing CDs"
Next entry: "Child Book Review 9: Noah's Ark - Illustrated by Peter Spier"