Places to Visit in Kuala Lumpur: KLCC Suria, Petaling St.
KLCC (for KL City Center) Suria is a mall near the Petronas Twin Towers. My officemate's KL-based cousin describes it as something like Shangri-la Plaza mall here in Manila. There's an interesting book store called Kinokuniya at the 4th level, if I remember right. I suppose I could spend half a day at that book store -- where I got some cute books and items for my kids. I saw "Pets at work" - cute paperclips, shaped like dogs or cats.

Also located at KLCC Suria is the Petrosains Discovery Center. I intend to go back to KL, with the kids, if only for this place, which I just saw from the outside but did not try. Its an interactive science centrum which my officemate's cousin's kids have been to several times. Some of the featured sections are: the Dark Ride, Helicopter Flight Simulation, among others.

There are a lot of restaurants at the 4th Floor too. We tried Mrs. Kwan's Kitchen where the chicken (crispy fried, I think) and the prawn fritters were okay. Our other companion super-enjoyed the beef rendang. Prices are more expensive than Manila standards, for the same kind of food quality and service was a bit slow. We also had to ask for serving spoons for the dishes, something which you'd expect you wouldn't have to request for.

After a few hours and dinner at KLCC Suria, we were off to Petaling St. There were bargain "designer watches," clothes, DVD-DVD (you'd think you were at Virra Mall and with no VRB in sight), and food. We bought dried pork/beef to take home, chestnuts, and mangosteens.

The place was pretty crowded. We were warned to watch our bags closely and to bargain up to just 10% of the original price. Some of the vendors were quite nasty, though and didn't want us to touch their merchandise anymore when they felt we were going to do some bargaining. Well, we didn't buy from them...

Next stops: the Petronas Twin Towers, Putrajaya, The KL Bird Park, and KL Tower

[By Angelica Viloria | Wednesday, June 9, 2004]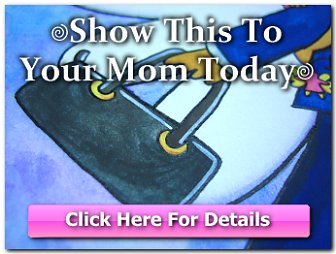 Copyright © 2001-2015 by Angelica Bautista Viloria. All Rights Reserved.


Previous entry: "Soho Central and South of Market"
Next entry: "The Petronas Twin Towers and Putrajaya"