Team Pacquiao. Team Philippines.
On Sunday, Manila time, Pinoys will be taking a breather from election fever as we all root for Manny Pacquiao in his fight with Marquez. I envy my US-based brother who will actually be flying to Las Vegas to see the fight live. I just hope his ticket, airfare, and hotel expenses will be all worth it. So, in your prayers today till Sunday, aside from peaceful and honest polls, please pray for Manny Pacquiao's victory.

It is also Mother's Day on Sunday. To all mothers, we greet you and express our gratitude for all that you have done for your children. May God bless you richly throughout your lives.

On Monday, we exercise our right to vote. It is our duty to choose the best leader for our Mother Country.

We end this with a text message I got today:

"Lord God, thank u for d victory of our Jenny Rosales last wk. Please grant our Manny Pacquiao victory dis Saturday and save us from FPJ on Monday, Amen." Happy voting!

[By Angelica Viloria | Friday, May 7, 2004]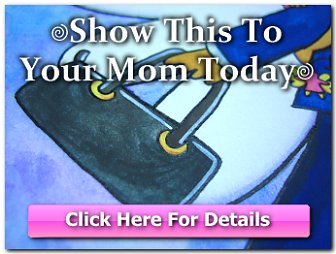 Copyright © 2001-2015 by Angelica Bautista Viloria. All Rights Reserved.


Previous entry: "Fearful Forecast: Who Will Win the Monday Elections"
Next entry: "The Movie in FPJ's Mind"