Are You at Bethesda?
I heard mass this morning and the priest had a pretty good homily. The Gospel today is about a man who was near the pool at Bethesda. The man had been sick for 38 years but is told by Jesus: "Get up, pick up your mat, and walk." For years, the man had been lying near the pool but could not get in because no one could help him. Jesus heals the man, of course, after asking him: "Do you want to get well?"

The priest points out that as the man was sick, he had probably spent the best years of his life just by the pool. Fr. William then goes on to ask us church-goers: "What about you? Do you want to be cured? Do you want to be healed? How have you spent the best years of your life?"

Such important questions begging for more critical answers. We need not be physically or medically sick. We go through life with hurts, pains, and grudges. We look to the One who can truly tell us: "Do you want to get well? Get up. Pick up your mat. Walk with Me."

It is summer. This is as good a time as any - to take a dip into that pool. God bless you, dear reader. May you find help where you need it. May you realize that all in life is grace.

[By Angelica Viloria | Tuesday, March 23, 2004]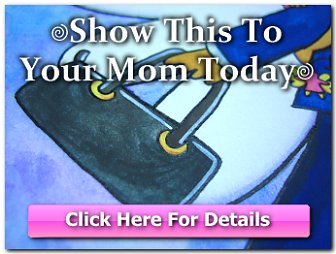 Copyright © 2001-2015 by Angelica Bautista Viloria. All Rights Reserved.


Previous entry: "Moon Day Entry: With Age Comes Gratitude"
Next entry: "Moon Day Entry: Your Enchanted Life"