Who Will Now Gil Our Land?
Sorry about that missed Moon Day entry this week. Things have been pretty full at home and at work. Adi's last day was today so you can just imagine mom preparing reviewers. As for the office, everyone suddenly wants to meet up with us.

Have also been wallowing in despair now that Eddie Gil has been disqualified. Who is going to give each Filipino now that P1 million?

Kidding aside, he shouldn't have been part of the roster of candidates in the first place. Did Comelec actually believe that he had P85 quadrillion to give away total to 85 million Filipinos?

Oh well. Summer vacation approaches. I should be able to relax a little with school out. No more homework, no more tests. The way I'm talking you'd think I was still in school. I've been learning new things, in fact. How many of you know of the Tu B'Shevat Festival?

The election campaign is bound to get hotter with the coming days, with the local candidates joining the scene. Choose well. Choose wisely. With Eddie Gil out of the race, things are less interesting - but more promising. ;-)

[By Angelica Viloria | Thursday, March 18, 2004]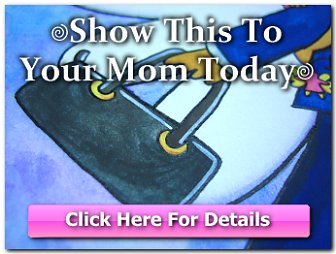 Copyright © 2001-2015 by Angelica Bautista Viloria. All Rights Reserved.


Previous entry: "The Undecideds"
Next entry: "Moon Day Entry: With Age Comes Gratitude"