Do We Truly Remember Edsa?
Had Edsa 1 been a person, yesterday would have marked her debut or coming-out party. 18 years. Edsa is no longer a playful or carefree child. It is likewise no longer a curious, ambivalent, or wild teener. Yesterday, marked Edsa's entry into adulthood and it is time to buckle down to work.

How did you spend your time yesterday? Our family pretty much rested and stayed at home. We remembered to say a prayer (something badly needed) for our country and later in the evening, I found myself talking to 7 year-old Adi about the events of Edsa 1. I'm only turning 37 and talking about history! I really started to feel old.

Old physiologically. Old politically. 18 years and things have not changed. Edsa 1. Most newspapers today and yesterday talked about "remembering Edsa." Do we truly remember? I guess so - in a sort of "far and away" way. We don't remember it badly enough to change the way things are. Then again, maybe on our 18th year, we shall start to mature and finally end the follies of youth.

So, belated happy people power day to all you Pinoys out there. Do more than just remember Edsa. Live the spirit and prove it today, on May 10, and every single day that you live in the Philippines or elsewhere. Work for good. Be determined. Refuse to settle for anything less than what is due you. Mabuhay ang Pilipinas!

[By Angelica Viloria | Thursday, February 26, 2004]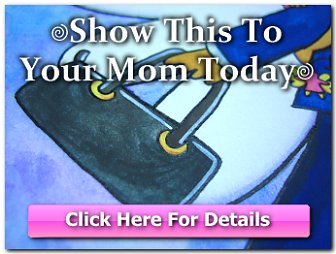 Copyright © 2001-2015 by Angelica Bautista Viloria. All Rights Reserved.


Previous entry: "More on Malaybalay, Bukidnon"
Next entry: "When Gunning for the Presidency: No Talk? BIG MISTAKE"