Have You Ever Been "Surveyed"?
Pulse Asia. SWS. Have any of you been approached by these guys? In my 36 years of existence and after seeing survey result after survey result, I keep wondering where these people actually hang out. How come I haven't had the chance to be surveyed?

The reason for my asking is of course the fact that in the November SWS survey, FPJ now leads among the presidentiables (gasp!) and Noli de Castro leads among the vice presidentiables and ranks second among the presidentiables (gulp!).

How reliable are these surveys anyway? If my memory serves me right, the survey involved 1,200 people in Metro Manila. 1,200? In Metro Manila? Why don't they conduct a survey in Bicol? (Roco Tayo!) Survey results can work to influence whom people will actually vote for. Some people I've talked to have said that they will vote for PGMA because they don't think Roco will win anyway. Shades of Salonga (not Asiong, Jovy!) versus Ramos, right? People usually place their bets on whom they think has a good chance of putting up a good fight.

As for me, I'm not particularly happy about the choices available. At this time, Roco appears to be the most acceptable and although I do go Roco Tayo, it's a case of voting for the one I dislike the least rather than the one I like the most. And the election fever goes on...Ang saya saya ;-)

[By Angelica Viloria | Thursday, December 4, 2003]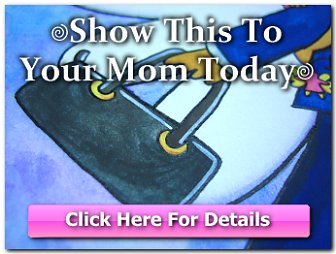 Copyright © 2001-2015 by Angelica Bautista Viloria. All Rights Reserved.


Previous entry: "Christmas Shopping at OMF Literature"
Next entry: "Postscript to Debate: Mare at Pare"