Why Do Government Workers Get Off First?
PGMA just declared October 31 a non-working holiday - for government workers only. Can't understand the logic behind that considering that "private sector" workers likewise troop to the cemeteries on November 1.

The streets are flooded. Heavy rains batter the metropolis. Government workers are often sent home early -- ahead of "private sector employees" most of the time. Maybe we in the private sector don't get wet as much.

We can all say that government doesn't want to intrude into how private companies are run -- but I don't understand why government can be on holiday while the rest of us go on and have work as usual.

Shouldn't government be the first to serve and the last to get off? Just asking...

[By Angelica Viloria | Wednesday, October 15, 2003]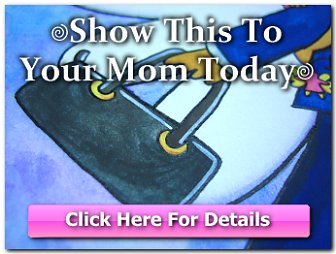 Copyright © 2001-2015 by Angelica Bautista Viloria. All Rights Reserved.


Previous entry: "Out With It"
Next entry: "A Reminder from Sta. Teresa of Avila"