It's Time for Dalitext!
Want to enter a contest where P1.00 and a few minutes of your time can turn into P2,000 or even better, P5,000? You may want to join the Dalitext Contest sponsored by the National Commission on Culture and Arts (NCCA) and other organizations. All you have to do is to submit a dalit, via text to 0918-531-16-69. A dalit is a poem of 4 lines, each line composed of 8 syllables. Each line must rhyme (e.g. if one line ends in "o" or "it," all the lines must end with the same sound). Manuel has a sample somewhere in Second Thoughts.

The theme this time is "Pag-ibig sa Bayan" or "Love for country."

Last time, they also had a contest called Textanaga. You had to do a love tanaga (another form of poetry)that time and although I only won a consolation prize, my P1.00 and a few minutes turned into P2,000, a book with a collection of all the winning tanagas (with an intro by Virgilio Almario or Rio Alma, now a National Artist) , and a mug with the first prize winning entries printed on it. Not bad. There's an awarding ceremony too - though I missed that due to work.

So, another contest. May the best dalit win!

[By Angelica Viloria | Monday, August 11, 2003]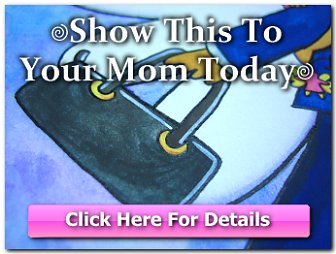 Copyright © 2001-2015 by Angelica Bautista Viloria. All Rights Reserved.


Previous entry: "Honk - The Ugly Duckling and the Beautiful Mother Duck"
Next entry: "Ang Aking Alkansya (ng Alala) - My Memory Bank"