What's in a Greeting?
Adi and I were wrapping a gift last night. I wrote "Happy Holidays!" on the card. Adi read it and he asked: "Why not Merry Christmas, Mommy?"

Somehow when I feel tired from writing all those Christmas notes - I find myself just writing Happy Holidays. But Adi's right - what's the reason to be happy? Why the holidays?

Let us remember that in the middle of it all, is the "Christ." So to all, a Merry Christmas! Right, Adi?

[By Angelica Viloria | Thursday, December 5, 2002]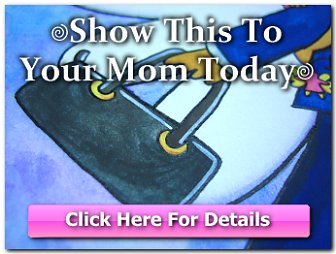 Copyright © 2001-2015 by Angelica Bautista Viloria. All Rights Reserved.


Previous entry: "Brightening Up the World With Prayer"
Next entry: "Not Conversing 101"