Ho, ho, ho!
It's exactly a month before Christmas. December 1, Sunday is the first Sunday of Advent. I may be very busy in the next few weeks so in case I don't get to write too often, Merry Christmas web visitors!

I thought it fitting to include here something written by Fr. Horacio de la Costa, S.J. I found it printed with A Lauds Christmas music cassette tape that I bought. So if you're not yet done with your Christmas shopping, you may want to give away this tape as it would make a great present.

The following piece is beautifully written and should remind all of us what Christmas is really all about. Read on and may the joys of this Season be yours!

"Christmas is when we celebrate the unexpected; it is the festival of surprise. This is the night when shepherds wake to the song of angels; when the earth has a star for a satellite; when wise men go on a fool's errand, bringing gifts to a Prince they have not seen in a country they do not know.

This is the night when one small donkey bears on his back the weight of the world's desire, and an ox plays host to the Lord of heaven. This is the night when we are told to seek our King not in a palace but in a stable; and although we have stood here, year after year, as our fathers before us, The wonder has not faded nor will it ever fade; the wonder of that moment when we push open the little door, and enter, and entering find in the arms of a Mother who is a Virgin a Baby who is God. We were promised a Savior, but we never dreamed that God himself would come to save us. We knew that he loved us, but we never dared to think that he loved us so much as to become like us. But that is the way God gives. His gifts are never quite what we expect, but always something better, something far better than we hoped for. We can only dream of things too good to be true; God has a habit of giving things TOO GOOD TO BE FALSE." - Horacio de la Costa, S.J.

[By Angelica Viloria | Monday, November 25, 2002]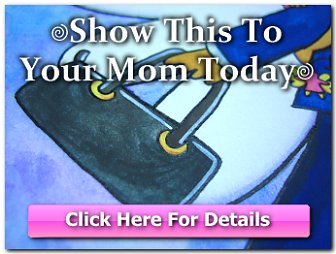 Copyright © 2001-2015 by Angelica Bautista Viloria. All Rights Reserved.


Previous entry: "Only When I Laugh"
Next entry: "Brightening Up the World With Prayer"