What's Cooking in Heaven?
Heaven just hired one more cook yesterday. Our long-time cook, Virginia, passed away in Aklan at the age of 69. She was diabetic and a really bad leg wound caused her to retire two years ago.

We got to visit her in Kalibo in the year 2001. We were planning to go see her again in 2003 (with Ali, this time) but I guess we'll have to wait longer for that next visit.

How long was long-time? Well, when I was born she was already around - so I was with her for 33 years! She cooked all my meals and kept me company when my parents would go abroad. Oh well, maybe it's time she rested...and had meals cooked for her...

So, if you happen to be visiting this site today, can you say a prayer for Virginia? At the same time, say a prayer of thanks for all the people who help make your lives more comfortable - in any way.

We will be away during the break for All Saints' Day. We should be back on the net November 4. God bless all souls.

[By Angelica Viloria | Tuesday, October 29, 2002]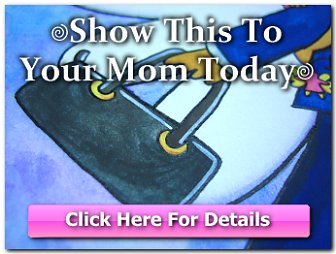 Copyright © 2001-2015 by Angelica Bautista Viloria. All Rights Reserved.


Previous entry: "Fly High Hang-over: The Real Reason Why Ateneo Won Over La Salle"
Next entry: "Back to Reality"