Happy Birthday Kuya Adi!
Tomorrow, October 12, our first-born, Adi, turns 6 years old. He's excited about the gifts he'll receive but I try to remind him about the most important gift: the gift of life.

On the occasion of Adi's birthday, let me share with you the text on a birthday card I bought recently:

"On the very first birthday we ever have, there's no cake, no candles, no silly hat. We just show up, and we're handed a great big beautiful gift called life. Hoping your life will always feel like a great big beautiful gift."

It has been six years of my life feeling greater, bigger, more beautiful. I realize that each and every single day when I stare at this boy who reminds me so much of myself (from the way I cough to the way I request for things). So, happy birthday Kuya Adi! Daddy, Ali, and Mommy love you very much. :)

[By Angelica Viloria | Friday, October 11, 2002]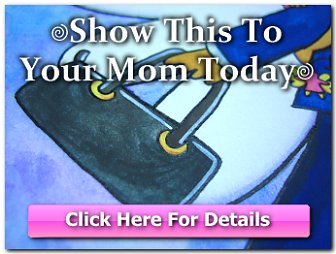 Copyright © 2001-2015 by Angelica Bautista Viloria. All Rights Reserved.


Previous entry: "Plenty"
Next entry: "Ulan Lang Yan"